Birthing into Celebrating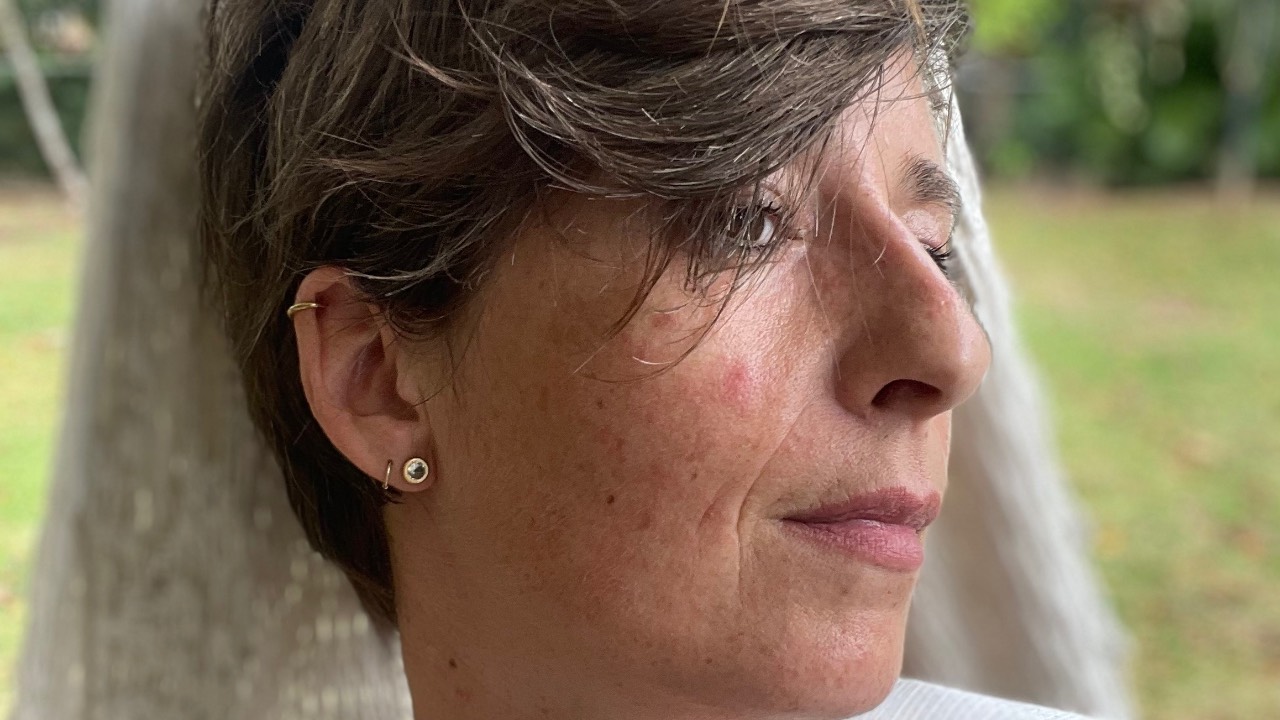 This week's about Birthing into Celebrating you. And it's my wish for you, not only this week, to do so.
Celebrating you is so powerful, though we often forget to simply celebrate that we woke up in the morning, and that our bodies function, for most of us, without pain, diseases or illnesses. We take it for granted and so do I, when I not remind myself of it, consciously.
The past week I experienced that a lot of angryness from within popped up. Irritation, being annoyed and not being very comfortable about this.
Some part of me was ashamed and wanting to hide. Not celebrating at all and not do what I committed to do; posting daily of social media for the Medical Intuitive course, I started with, 2 months ago.
Because celebrating you can be so intense. Intense because you will have to be completely honest with yourself. Honest towards your thoughts. What are you creating with your thoughts ?
Honest towards your emotions. Where have you suppressed, denied, ignored those emotions you don't want to feel or have judgment about ? Where does it flow freely?
Honest about your actions. Where could have taken an action and you didn't ? Where did you act or react out of emotion, pain, disappointment or whatever?
Honest in where you put yourself second, third, fourth ? Why did you do that ? Out of habit, perfectionism, not feeling good enough, worthy ?
Honest in where you didn't support yourself and your body ? What happened ? Did it feel uncomfortable? Or maybe you simply don't have a clue how to support yourself ? Does it feel egoistic, selfish or are you waiting for the prince to safe you ?
All of the above questions I ask myself as well and I felt finally worthy enough to sign up for personal support for a year with an amazing embodiment coach, so you know, and I will soon write more about that…
And Celebrating you doesn't have to cost any money, it's about honoring, seeing, hearing, welcoming, embracing, accepting, radically powerful loving, acknowledging how amazing you are well.
As well with the shitty days.
As well with an outburst.
As well when you don't feel like.
As well when you have a busy day.
As well when it rains and the weather is so so.
So please start Celebrating You and more of you.
Ps. Have you listened to the new episode of the Divine Soul Rebel Podcast: Birthing into You, with my dear friend, Elisabeth de Charon de Saint Germain ?
Ciao for now,
xxx Martina